How Pokemon Go Helps Restaurants and Cafes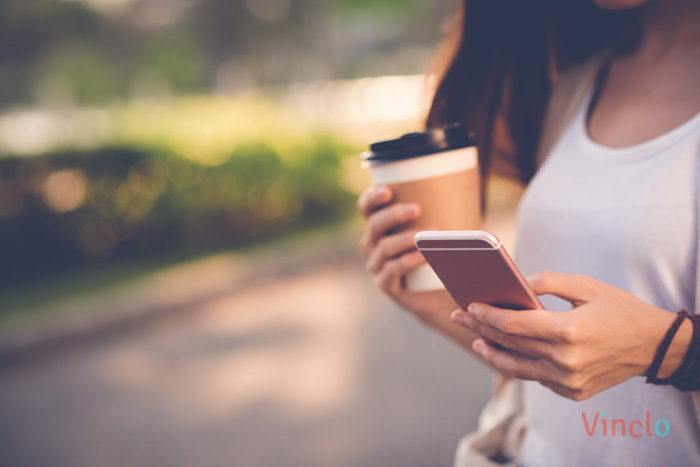 Have you started to see people are walking around with looking their mobile phones without paying attention environment? If it doesn't make sense to you, it means you haven't heard of Pokemon Go madness.
For people who knows nothing about this, Pokemon Go is an augmented reality mobile app which released by Niantic just two weeks ago. It's not a first game about the Pokemon, but clearly most popular in the Pokemon games. Despite it's fresh life, Pokemon go has become one of the most popular games already.
When we look at the numbers, we understand this madness more clearly. According to Sensor Tower, Pokemon Go app has downloaded worldwide 30 million times and gets $35 million in revenue. Also in average using time Pokemon Go crashing other games and social media channels. According to SimilarWeb, Pokemon Go users spend 43 minutes in a day. When comparing to 22 minutes on Facebook and 17 minutes on Twitter we get this importance clearly. It gets crazier because this app hasn't available in most part of the world. We get this numbers just looking at available parts Australia and New Zealand. Now it's available in USA, United Kingdom and most of the Europe countries. By the look at this numbers, we can easily say that the number of countries available will increase and spread out across the world.
So how the restaurants and cafes take advantages of this Pokemon Go madness. If you are a business owner, you should always be aware what's going outside and try to make a profit out of that. Pokemon Go uses Google Maps and mobile phone's GPS. This game wants you to go out. Users need to go out and walk to catch pokemons. While they are doing that , they feel hungry and tired. Guess which places suit this need most? Restaurants and cafes. Of course, if you run a local restaurant you can't wait the people come to your places.
Here's list of what you can do.
Make sure you have a socket for every table you got
Using GPS and Google map is too heavy for the mobile phones. That's why Pokemon Go consumes too much battery. It's a very good option to get rest, drink something and charge the phone if your phone is dying. Restaurant owner should be ready for this need.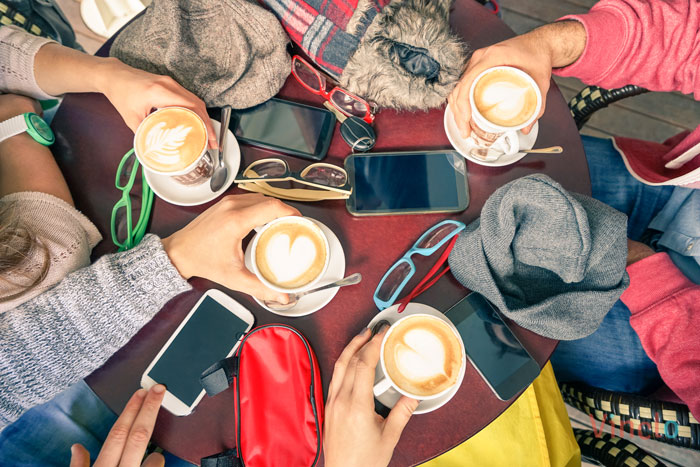 Use being a Pokestop positively
Pokemon Go has made various places " Pokestops ". This places already become main gathering spots for the players. When you go to this " Pokestops" you gain free stuff from the game. As the game continue to grow, we believe that a lot of franchise restaurants and cafes will sponsor the game to become a Pokestop. So if your restaurant or cafe is a Pokestop, be sure that you get attention from a lot of people. For instance, some discounts to the Pokemon Go players is a good option.
Organize 'LURE' events
In Pokemon Go you don't have to walk always to catch pokemons. You can place a lure module to bring pokemons near to you. But using a lure module is limited. Also, you can see other people using a lure module. When you go to the that person's near, you can also see and catch pokemons at there. Arranging a Lure events in your restaurant will gather most of the Pokemon Go users to your place.
So, we don't know how much longer will this Pokemon Go Madness last. But we are sure that, this will increase much more. It's wisely to use this for your own benefits if you're a restaurant or cafe owner. Who knows, maybe some of the customers find their Pikachu or Charizard in your restaurant and they always remember you with pleasure.
Discover with Vinclo.